METHODS FOR OVERCOMING COMMUNICATION DIFFICULTIES
Keywords:
communicative failure, cross-cultural competence, communication process.
Abstract
The work is dedicated to the study of the phenomenon of "communicative failure." The presence of identical concepts, complexity and diversity of this phenomenon, the variability of its causes, cause at the same time the interest of scientists and division of views on this phenomenon. The relevance of the study is to explore the means to optimize communication in a cross-cultural  interaction.
References
Vereshchagin E. M. Language and culture / E.M. Vereshchagin, Kostomarov. Moscow : indrikis, 2005. 1038 p.
Maksimov VI Russian language and culture of speech : Textbook. Moscow: Gardariki, 2001. 413 p.
Pavlovskaya A.V. Ethnic stereotypes in the light of intercultural communication. Moscow : Moscow State University, 1998. 278 p.
Pushina N.I. Communicative Failures in intercultural Communication: causes, types, strategies to minimize / Pushina, N.. Mahankova, E.A. Wide // Bulletin of Udmurt University. "History and Philology" series. 2015. №6. URL: https://cyberleninka.ru/ article/n/kommunikativnye-neudachi-v-mezhkulturnoy-kommunikatsii-prichiny-tipologiya-strategii-minimizatsii.
Sedov K. F. Anthology speech genres. Moscow, 2007. 320 p.
Formanovskaya N.I. Culture of communication and speech etiquette. Moscow : iCAR, 2005. 250 p.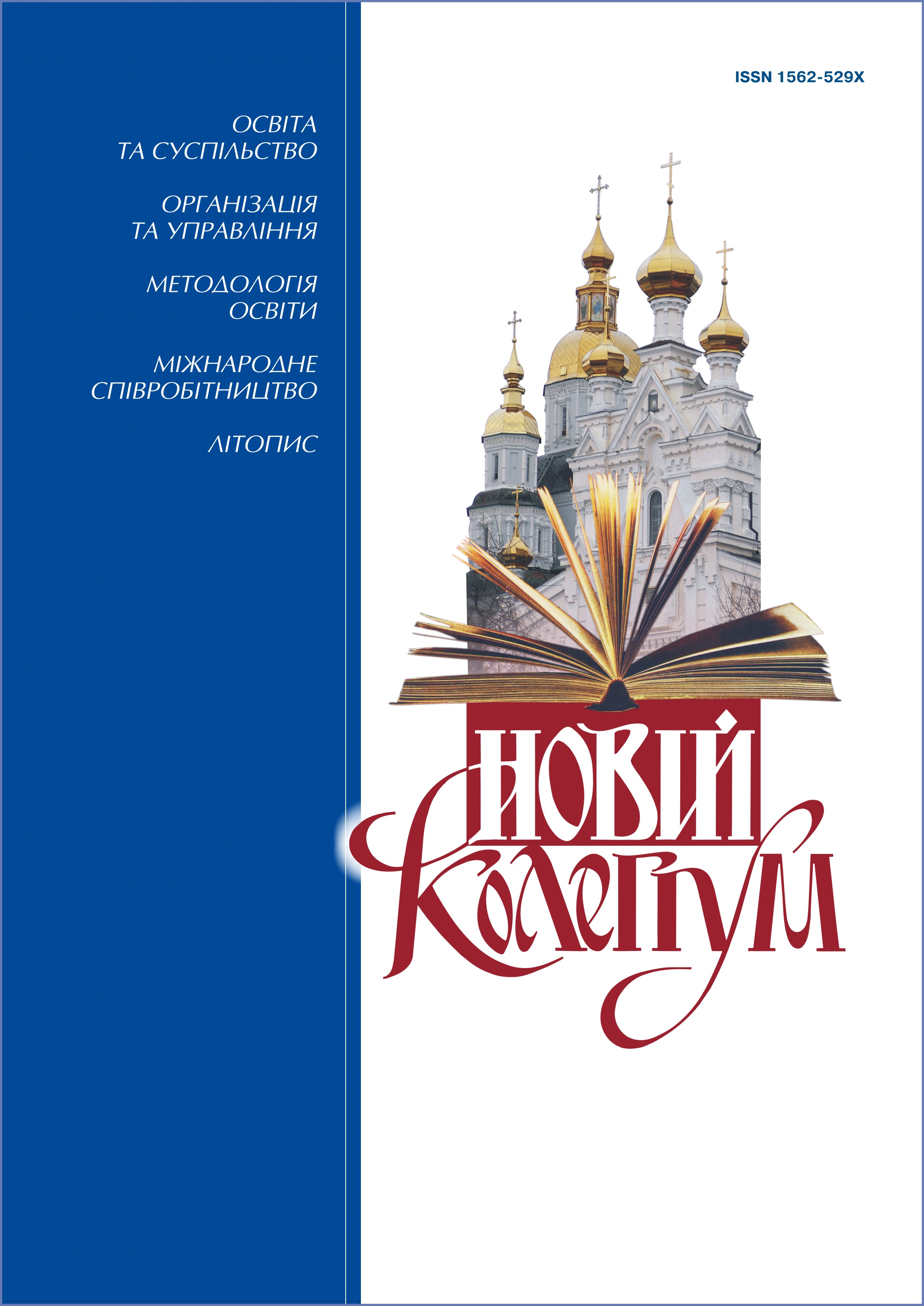 Downloads