SCIENTIST, TEACHER, MANAGER
Keywords:
Yu. D. Boychuk, scientist, teacher, pedagogy of health, health saving, manager.
Abstract
The article is devoted to the description of scientific work of Doctor of Pedagogical Sciences, Professor, Corresponding Member of the National Academy of Pedagogical Sciences of Ukraine, Vice-Rector for Scientific Work of H.S. Skovoroda Kharkiv National Pedagogical University Yuriy Dmytrovych Boychuk. Professor Yu. D. Boychuk is a well-known scientist- educator in the field of health pedagogy. in this area of pedagogical science, the interests of Yuriy Dmytrovich are connected with the substantiation of theoretical and pedagogy of health methodological principles; identifying scientific approaches to creating a health-oriented educational environment; development and using health-saving pedagogical technologies; diagnostics of participants' health status in the educational process; valeological support of inclusive education processes for children with disabilities in general education.
The Scientific School for the Development of Theory and Methods of Professional Training of Health Professionals, created by Yu. D. Boychuk, was recognized by the scientific community of all Ukraine. Yu. D. Boychuk is one of the coordinators of cooperation of scientists and practitioners on the organization of vocational training and retraining of health teachers in Ukraine. Yu. D.  Boychuk  has  a  high  level of education, professionalism, adherence to principles and intelligence, dedication to  maintaining  the  health  of the younger generation.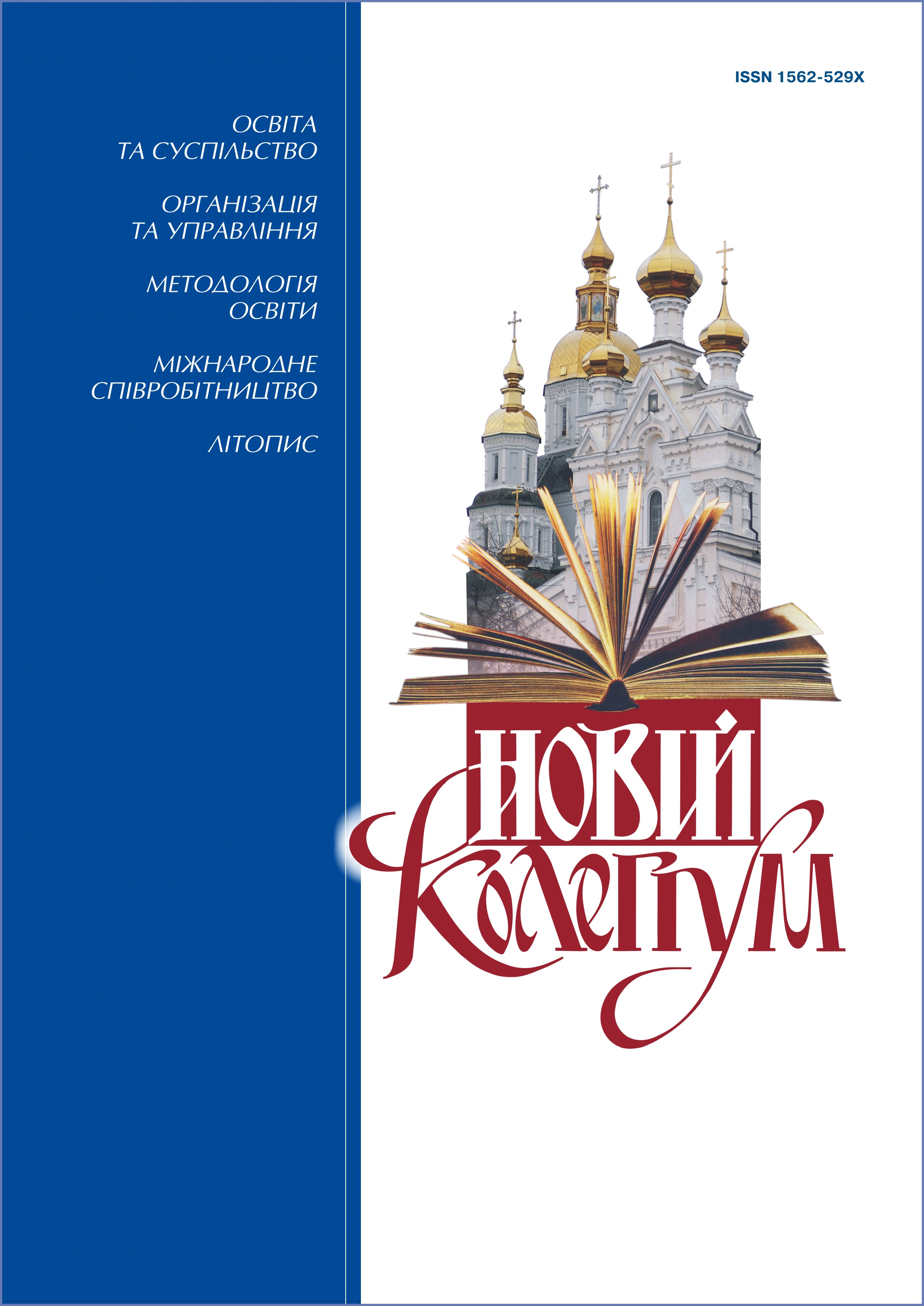 Downloads